Vinyl Flooring Brands
Acrylx | Adura | Angle World | Armstrong | Berry Alloc | Chesapeake | COREtec | Du Chateau | Everlife | Ferma | Free Fit | Fushion Hybrid | Helena | Johnson | Primo Florz | Tarkett | Twelve Oaks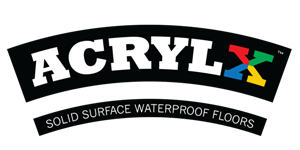 Acrylx
is like composite. The layers are fused together under high heat and pressure to make a solid core. The high density core is made with virgin materials, resins, and minerals that are tightly bonded with polymers and fused into one solid structure making it extremely durable and impact resistant. Acrylx is 10x more impact resistant than most other flooring and is Guaranteed not to chip or crack after installation. Acrylx is durable for the home and strong enough for most commercial applications. For more information please visit: https://www.acrylxusa.com/.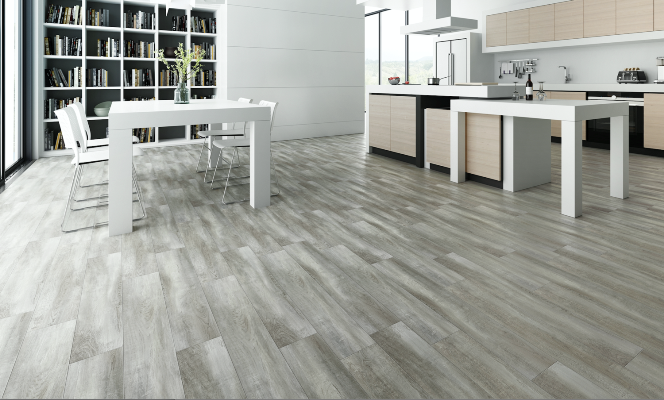 Adura is the next generation of luxury vinyl, and the fastest growing category in the flooring business. Why? Adura provides the look and elegance of wood, tile, or stone without the worry! Available in a variety of shapes, sizes, textures, and installation options, Adura delivers award-winning fashion to your home. With proprietary technology, Adura is engineered to look and feel like the real thing, easy to maintain, and is backed up by a
limited lifetime residential/6 year light commercial warranty
.
And because we know you care about the impact of the products you use in your home, Adura is FloorScore certified – which means it meets strict indoor air quality guidelines – so you can choose Adura with confidence that it's good for your home, and your family.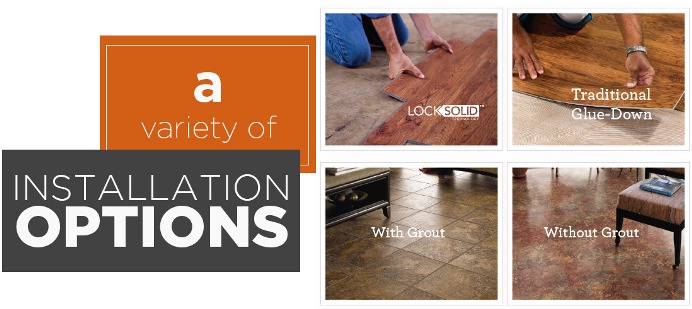 Angle World focus' on quality to ensure consistent and stable products that exceeds industry standards. We fully back all our products and will warranty against all defects during use within warranty period. The core of the product has a lifetime warranty of 99.7 years for LVT and 50 years for best laminate flooring, but the wear of the product is based on wear layer thickness and warranty on the finished layer varies. Angle luxury vinyl plank and laminate flooring are available in several wear layers and have warranties from 15 years to 99.7 years for residential use. Installing laminate flooring are quick and easy with drop and lock system.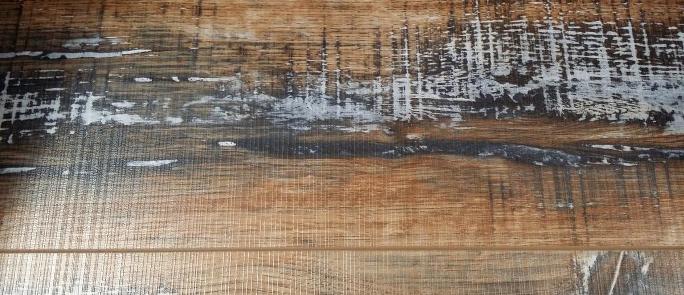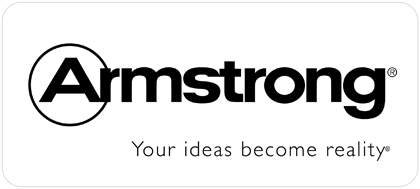 Luxe Plank, an innovative, waterproof flooring, brings the natural beauty of hardwood and stone to any room in your home - even baths and basements.
Luxe Plank with Lynx® Technology
This collection offers a variety of popular traditional and exotic hardwoods.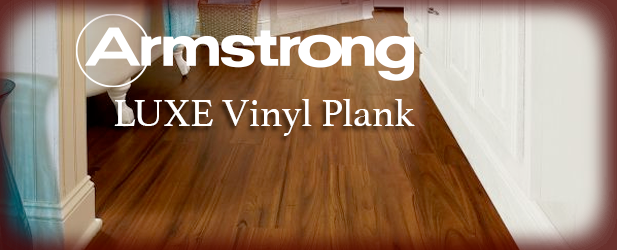 Two divisions within Beaulieu Flooring solutions, BerryAlloc
and
Beauflor
, both commercialise the
'Vinyl Planks'
product range. Within 'Vinyl Planks' - also known as
LVT (Luxury Vinyl Tiles)
- they offer everything from
peel & stick
,
dryback
,
XXL planks
,
click vinyl planks
to their
DreamClick
collection with its new and revolutionary click system. Discover their wide range of over a
100 beautiful wood and tile decors
.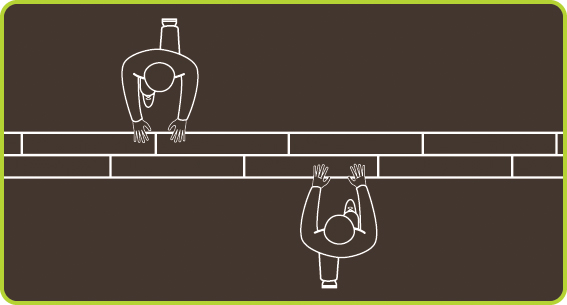 COREtec Plus represents the next revolution in luxury vinyl flooring. COREtec Plus is a great alternative to glue down LVT, solid locking LVT, or laminate flooring. The patented construction of COREtec Plus features our innovative COREtec core structure, which is an extruded core made from recycled wood and bamboo dust, limestone, and virgin PVC. Since COREtec Plus is 100% waterproof, COREtec Plus floors can be installed in wet areas and will never swell when exposed to water. COREtec Plus is inert and dimensionally stable; it will not expand or contract under normal conditions. Further, COREtec Plus never needs expansion strips in large rooms. Each COREtec Plus plank has an attached cork underlayment for a quieter, warmer vinyl floor that is naturally resistant to odor causing mold and mildew.


Chesapeake Flooring is proud of their beginnings in the Chesapeake Bay region of Maryland. Stretching throughout the Mid-Atlantic, this area has a long history of beauty, natural resources, stunning landscapes, and traditional craftsmanship. They draw on these elements as inspiration for the design of our products and collections, and are happy to give your home a small slice of ours. For more information please visit: https://www.chesapeakeflooring.com/material-type/vinyl.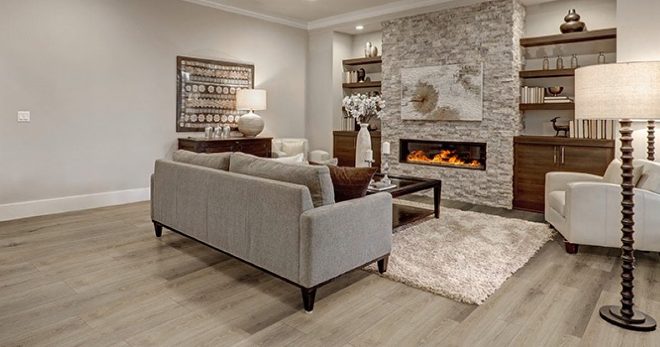 DuChâteau® is an encompassing lifestyle brand, specializing in the fine manufacture of luxury architectural finishes from hardwood and vinyl flooring to wall coverings, doors, décor and beyond. Founded in 2007, DuChâteau quickly rose to the upper echelon of its industry for its unparalleled marriage of old-world traditional craftsmanship with state-of-the-art technology. Its timeless, yet incredibly personal design statements herald a new era of design innovation – one that seats nature with fashion and architecture.The brand stands a monument to the vision of its founders. The products it makes remain unrivaled. However, DuChâteau believes such showcasing the luxury and beauty of nature should not come at the detriment of nature itself.
As a major proponent of sustainability, DuChâteau is committed to the environment and ensuring its future. DuChâteau wood products are certified by the Forest Stewardship Council® Chain of Custody Standard (FSC®). Also a proud member of the U.S. Green Building Council, all DuChâteau wood products contribute to LEED credits.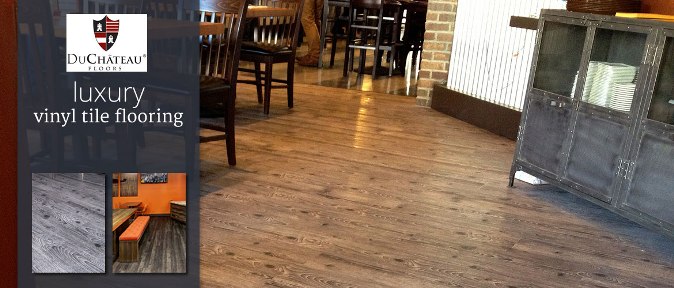 MSI's Everlife Luxury Vinyl Tile (LVT) Collection stands up to the busiest of homes and light commercial spaces, without sacrificing comfort or style. Create affordable, easy-care floors with a range of today's most on-trend, 6x48" and 7x48" wood-look luxury vinyl planks in two versatile lines: DryBack, a flexible glue-down vinyl flooring, and Rigid Core—a next generation, 100% waterproof vinyl plank flooring featuring an easy-install locking system. Both are covered with CrystaLux™, a wearlayer which protects against everyday life—including scratches, spills, pet accidents,and sun damage. Warranty-backed and FloorScore and GreenGuard Gold certified, the Everlife Collection is pioneering LVT flooring.
It reflects the look of real hardwood in an affordable luxury vinyl material.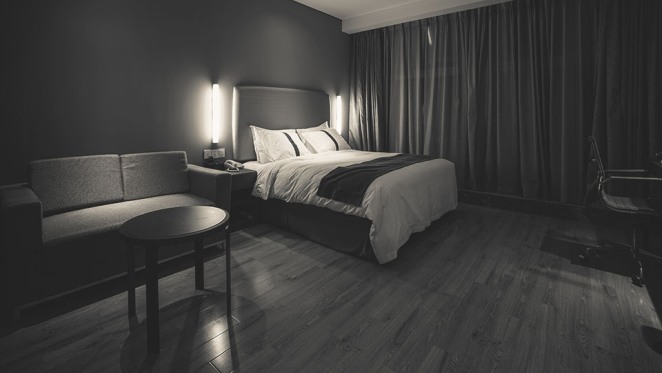 Innovation and Design in Luxury Flooring
FreeFit Glueless Vinyl offer realistic natural and embossed in register wood planks as well as Ceramic & Stone Square tile designs. The patented design backing includes suction technology that forms an anti-skid surface between the subfloor & the Freefit product. This, along with the weight of the product allows the FreeFit planks & tiles to be laid loose with no need to any adhesives. There's also no need for Rolling of any kind during or after installation.
FreeFit Vinyl offers the best in class residential & commercial warranty along with a 100% dimensional stability which gauarantees a lifetime of satisfaction with the product.
FreeFit Vinyl floors are sound absorbant and elegantly suit any decor & on any level. It can be installed literally over any flat, dry subfloor which takes away the hassle of subfloor preparation.
FUSION with Permacore Technology is the ultimate solution for anyone who is looking for a great looking waterproof floor that is eco-conscious, easy to install and easy to clean. Permacore is a 50/50 recycled wood composite that is extremely dense and stable and will not contract or expand. FUSION resists spills of any kind, making the cleaning and everyday maintenance plain and simple. It is perfect for high moisture areas such as rec rooms, bathrooms, sun porch, basements, kitchens, laundry rooms, playrooms, mud rooms, verandas, offices and light commercial applications. Install with or without glue.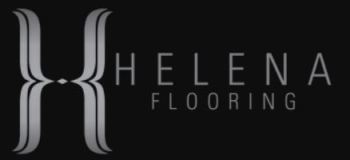 Helena Flooring has high quality products with all the bells and whistles, except at an affordable price. This line offers 7" x 48" planks with 6.5mm overall thickness. Incorporating a 5GL click system with a 20mil rigid core and an attached pad. With a Life time residential warranty and a 15 year commercial warranty this product is suitable for commercial projects as well as residential.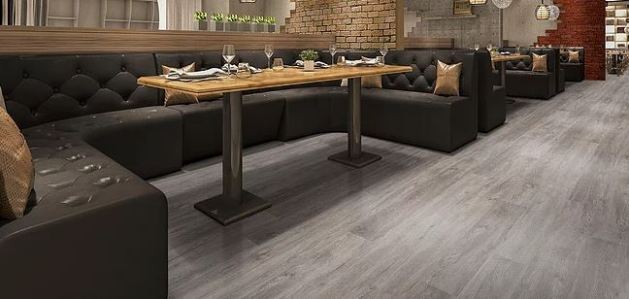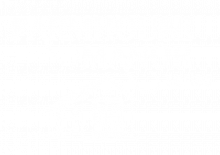 Bring the past to the present and last till the future. Own a piece of history from the humblest of times when experienced farmers raised their barns and called it home. The Farmhouse Manor series combines innovative rigid core technology to create water-resistant and durable flooring with the beauty of aged reclaimed wood. From the rustics browns and the modest touch of grey, the charming visuals of Farmhouse Manor is sure to make an everlasting impression for generations to come. For more information please visit: http://johnsonhardwood.com/series/farmhouse-manor/.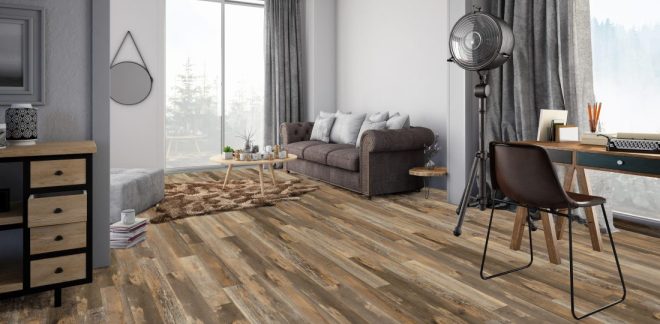 Primo Florz is a wholesale flooring importer whose mission is to be one of the most trusted flooring importer in the industry. With over 35+ years of management and sales experience in the industry, Primo Florz strives to provide unwavering service and support to their customers. Primo Florz has developed a distinct competitive advantage in the industry so far by delivering exceptional value, a diverse offering of products and unsurpassed customer service. For more information please visit: http://www.primoflorzusa.com/index.html.

With amazingly realistic wood grains, longer pattern repeats and high-definition textures, Tarkett ProGen delivers next-generation performance for modern life. Its 100% waterproof construction won't warp with exposure to water or sunlight - making ProGen the perfect LVT flooring for any space, including three season sunrooms, cabins and vacation homes, kitchens, bathrooms and basements. A commercial-grade wear layer resists dents and scratches, while our unique rigid core technology is easy to install with just a utility knife. For more information please visit: https://residential.tarkett.com/en_US/collection-C001210-progen.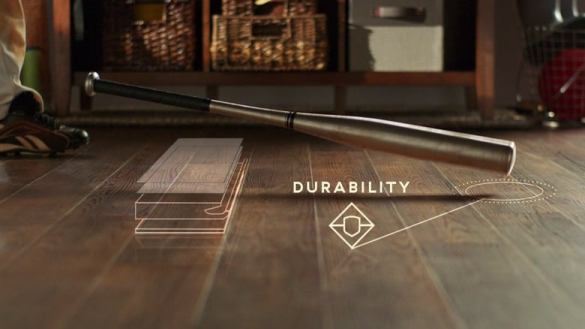 Twelve Oaks is a Canadian based flooring supplier and distributor. They have been in the flooring business for over a decade, mainly catering to flooring specialty stores across Canada, from Newfoundland to Victoria Island. Today, hundreds of selected stores are carrying the Twelve Oaks brand. They have a dedicated in-house marketing and product development team that works closely with designers across North America. Their mission is to constantly be on the look out for new inspirations and seamlessly incorporate those ideas into new product designs. For more information please visit: https://twelveoaks.ca/.