Hardwood Flooring Brands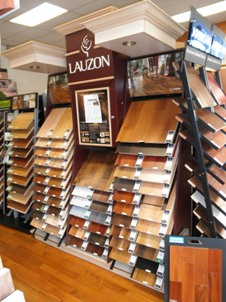 The Hardwood Flooring Brands that we carry include Appalachian, Baltic Wood, Bruce, Century, Ernest Hemingway, Ferma, HomerWodd, Johnson, LAUZON, Lyptus, Mannington, Mercier, Mirage, MooseWood, Mullican, Nature, Somerset, Triangulo
Laminate Flooring Brands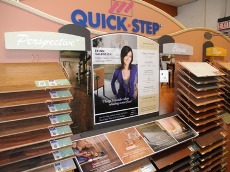 See our variety of laminate brands that we carry. The brands include Berry Floor, Bruce, Faus, Mannington, Tarkett, Quickstep.
Oak Mouldings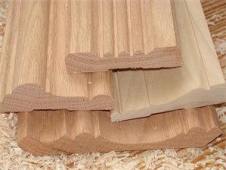 Be sure to check out our wide variety of Oak Mouldings.
Lumber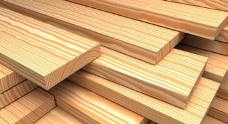 We carry high quality lumber in a variety of different species. Click on our link to find out more information.