Faux Stone Ceiling Medallions
Faux Stone Ceiling Medallions
Create stunning stone architecture for a fraction of the cost with our Faux Stone products. Made from 100% arcitectural polyurethane, these ceiling medallions can be used in indoor or outdoor application. For non-structural use.
Travertine finish is hand applied and will vary from part to part. You can paint over either the stone or travertine finish.
Textures are molded from real world coral, stone and wood. Available in White Stone or Travertine color.
Indoor and Outdoor application
100% water proof
Light weight yet strong
Will not rot, mold & meldew resistant.
Paintable or stain to any color desired
Simple installation with drywall screws and construction adhesives
Primed White Ceiling Medallions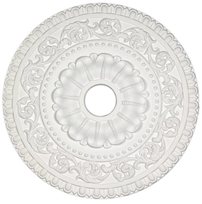 Ornate Ceiling Medallions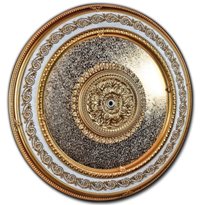 Pre-finished Ceiling Medallions
Wood Ceiling Medallions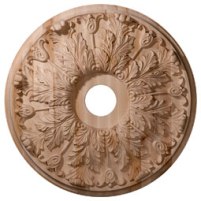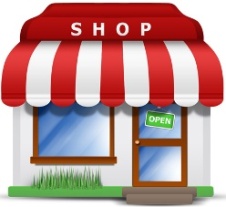 Burroughs Hardwoods is now selling online and can ship directly to your home. Check out our NEW online store by clicking on the image above and if you can't find what you are looking for give us a call at 609-448-8088 and we will be more then happy to assist you!