Stair Parts
Wood Balusters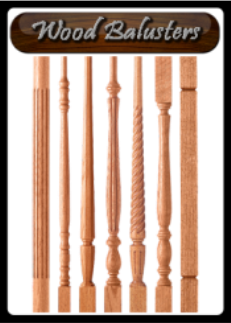 Metal Balusters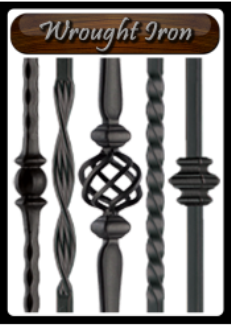 Handrails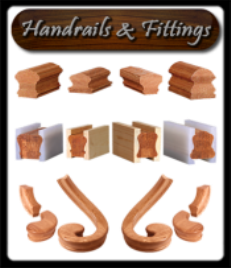 Starting Steps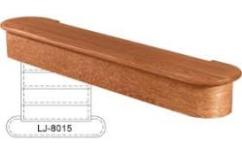 Newel Post
s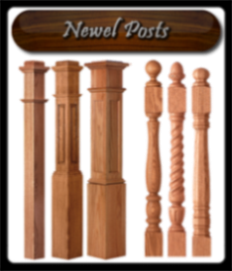 Stair Treads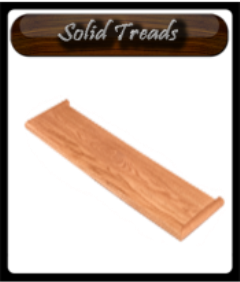 Stair Installation Tools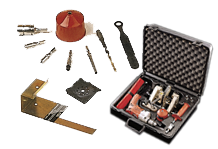 Risers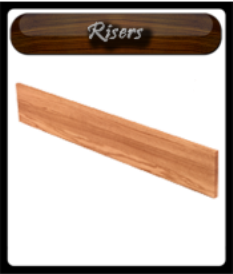 Landing Tread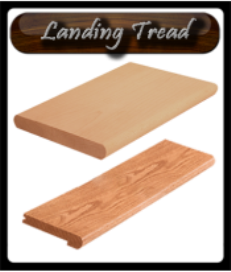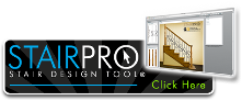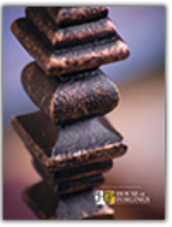 Click to
view
or download PDF catalog.

Stair Brackets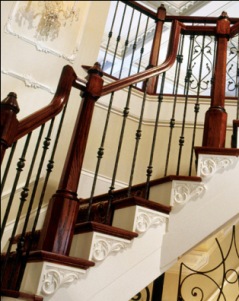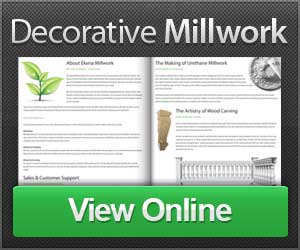 Can't find what you are looking for on our website? Take a look at our full catalog above.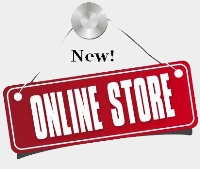 Burroughs Hardwoods is now selling online and can ship directly to your home. Check out our NEW online store by clicking on the image above and if you can't find what you are looking for give us a call at 609-448-8088 and we will be more then happy to assist you!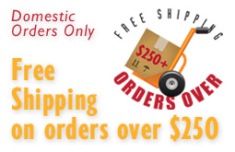 Fypon Millwork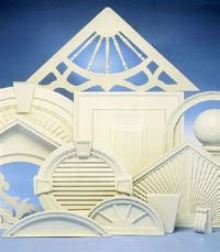 Fypon Millwork is a beautiful, maintenance free way, to add value to your home. Perfect for interior and exterior trim.
Tile Flooring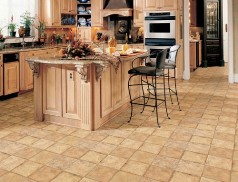 NOW CARRYING Tile Flooring! Visit our
tile
page to see the new brands that we are carrying. We are bringing in new brands every month!